cypros
Hi sexy!!! And happy birthday!!!I hope you have a great day, plenty of love!!!
And as I can not be one of those giving you love from a close distance... Let me just give it to you from here and celebrate it by thanking whatever or whomever put you in this world...
As everything in you is dear to me and perfect and something to be grateful for...


Thanks for your beautiful eyes...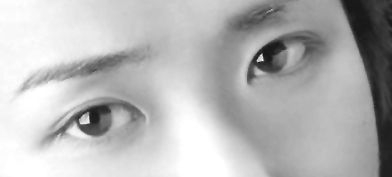 So full of mistery, magical... Where one could drown forever and never wish to get rescued...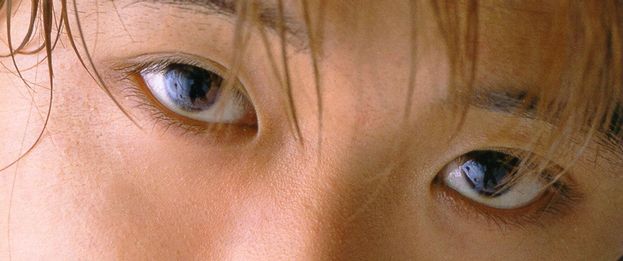 Those eyes that tell me stories I'd like to be hearing forever...
Thanks for you sensous mouth...
So tempting and delicious...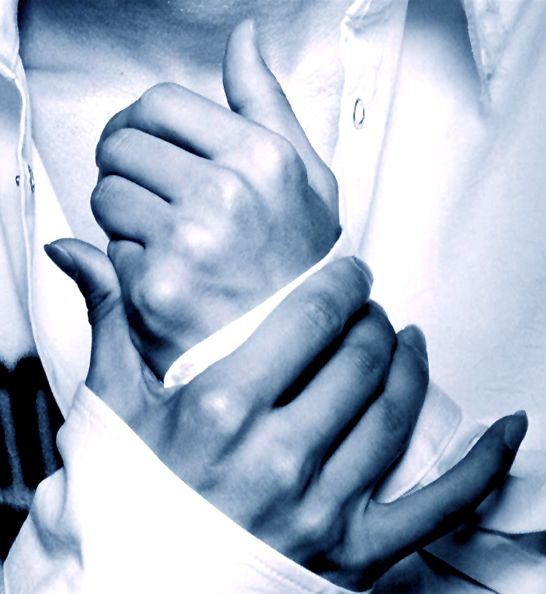 Thanks for your hands...
Hands so manly and able to paint dreams and construct unknown marvells...
Thanks for your handsome face...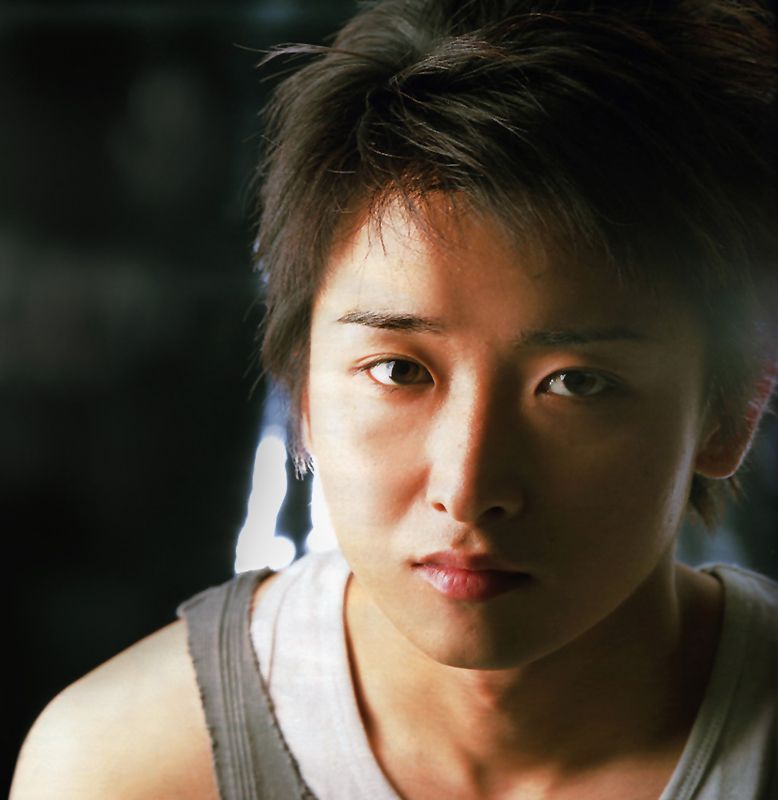 So expressive and fair...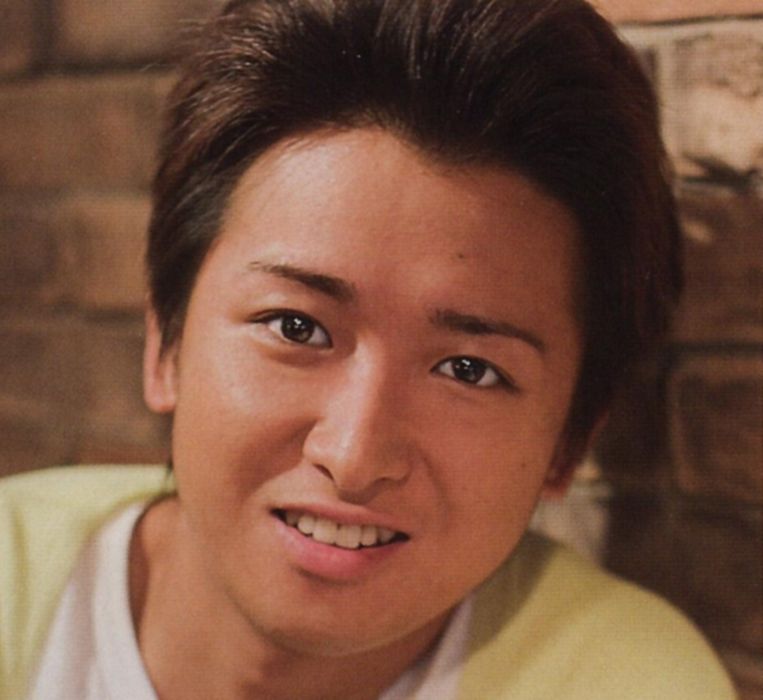 Thanks for your smile...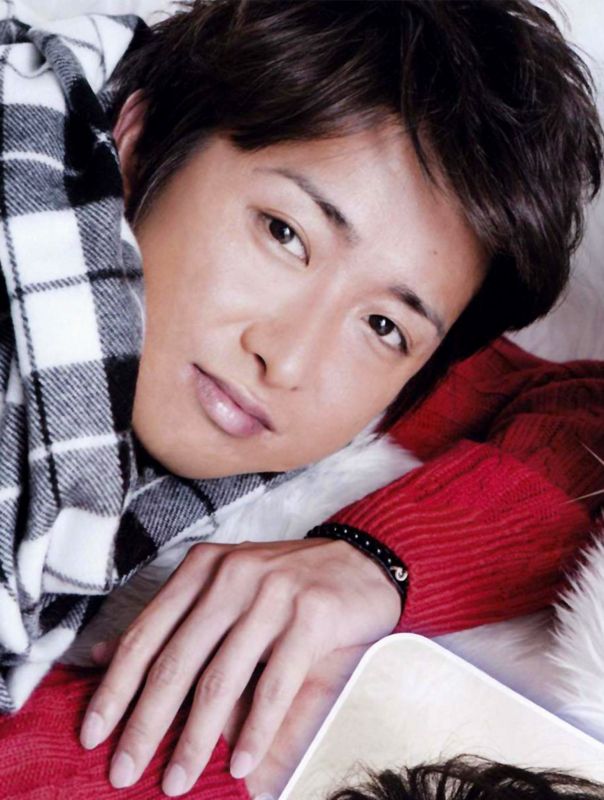 The one that warms me and gives me hope and happiness...
Thanks for your sense of humour...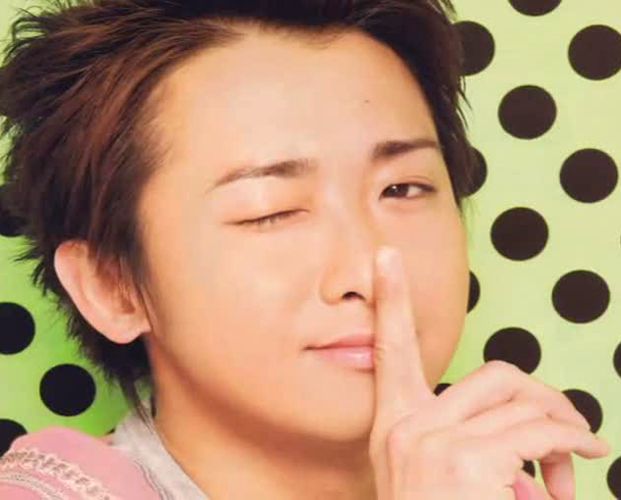 For your generous heart and that kid that lives there still...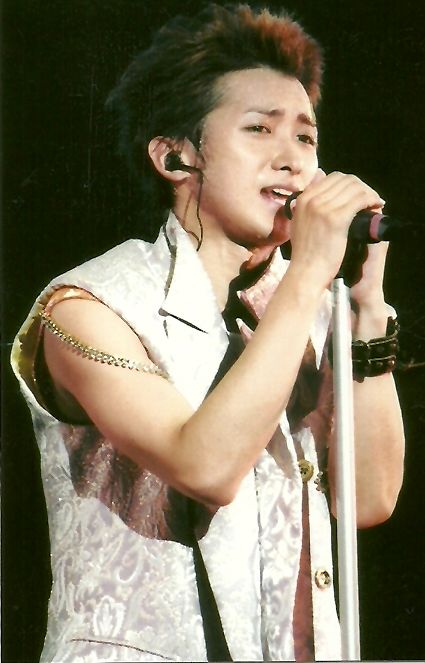 Thank you for your voice...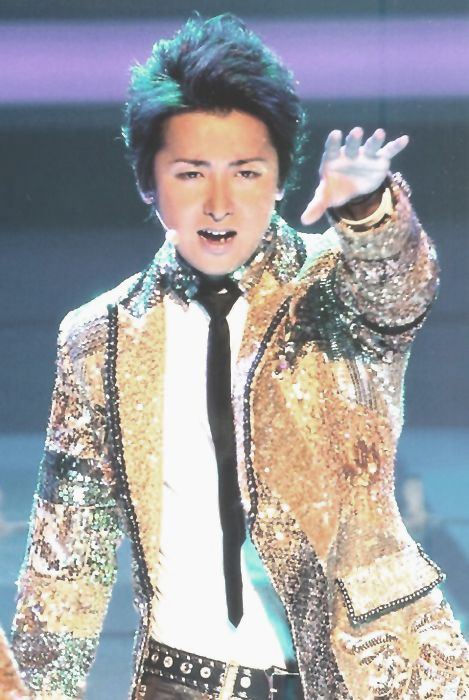 The one that put shivers in my skin and in my heart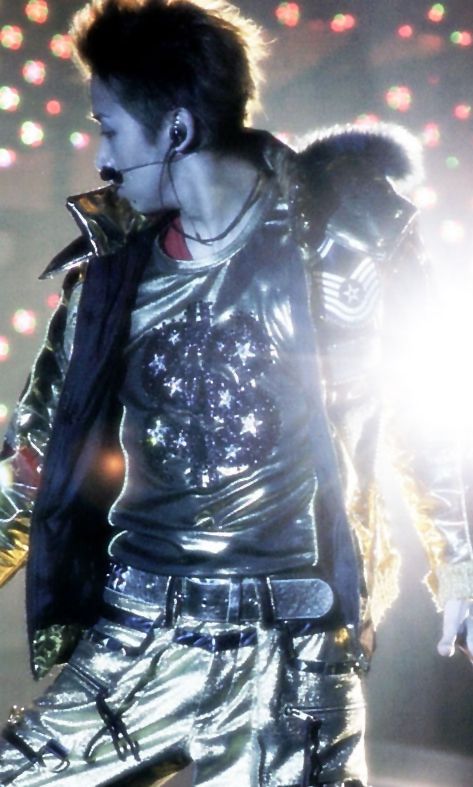 For those devilish hips...




Those floating feet...





For that intensity of yours that always thakes my breath away and shows that part of you people usually forgets is there... always...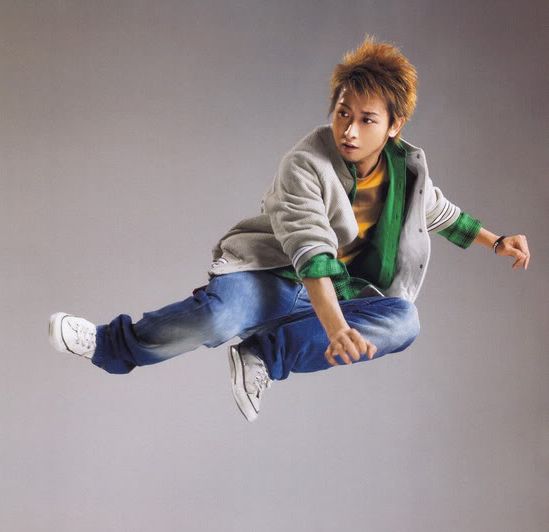 Thanks for being so free, in spite of everything... for flying outside yourself whenever you can...




For being true, natural, humble...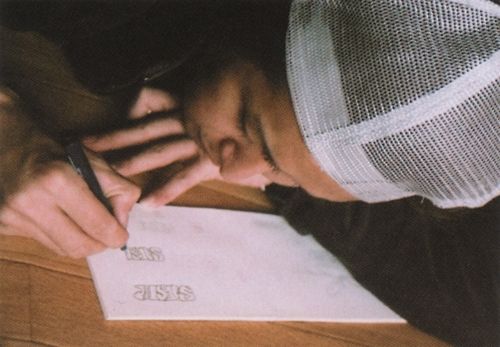 For that mind of yours, that some think is simple but it's just all the contrary...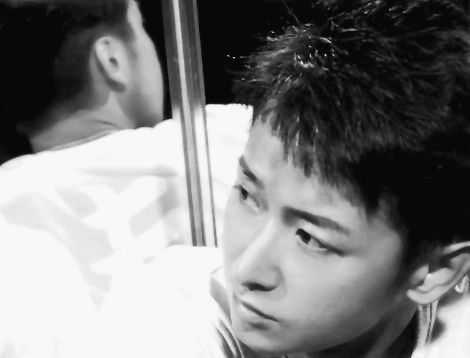 Thanks for everything in you, my precious...




For being there...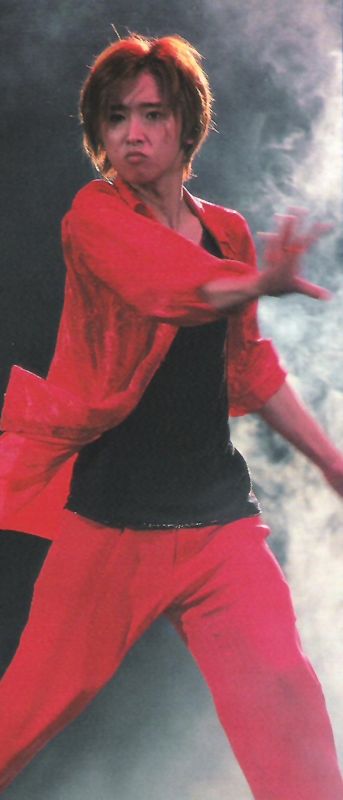 For giving me strength...




For making me cry...




For making me laugh...




Gracias corazón, por todo lo que eres y todo lo que das...




Have a happy birthday and keep combining all those prodigious components so marvellously!!! Keep making us so happy... And please take care of yourself...